The Gate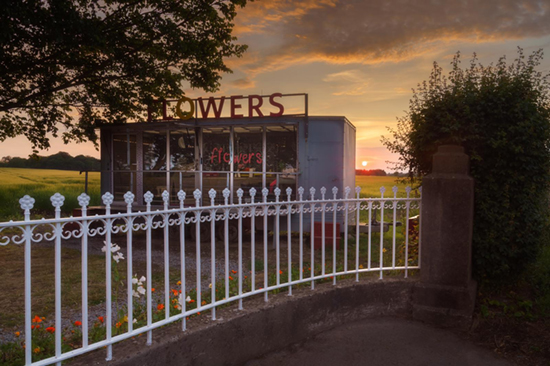 The Gate is located at the Farm and sells 1-6pm on Thursday and Friday afternoons, and 10-6pm on Saturday and Sundays. It started as a springtime 'ginger-beer stall' as Darragh calls it, is now a thriving flower business to the local community of Meath. The shop is located here and we always stock a complete range of the flowers we have in stock, along with potted plants from local nurseries and our famous mixed breed eggs from our free-range flock. Click here to see our hens in action!
Our stalls at Farmers Markets
We also have stalls at Farmers Markets in Dublin at the Green Door Market in Bluebell on Thursday, Friday and Saturday, and the Railway Union Market in Sandymount on Wednesdays. We also supply the Farmers Market in Loman's St in Trim on Fridays.