Terms and conditions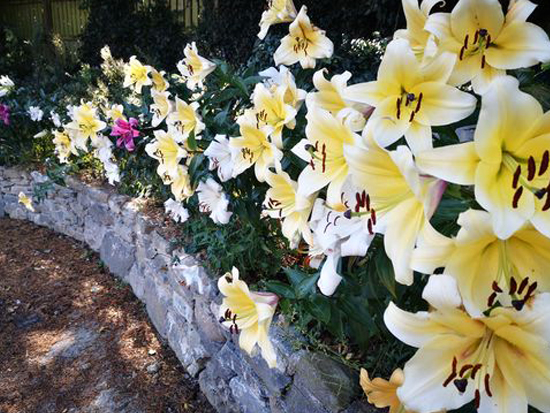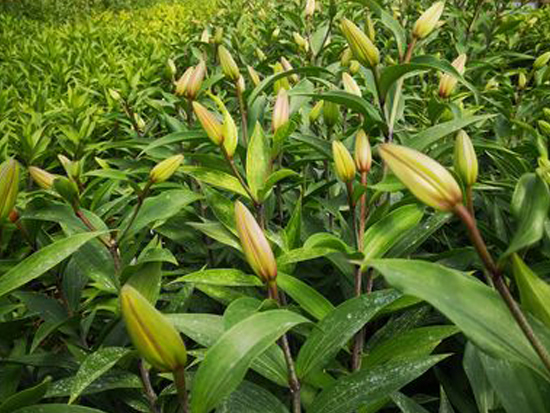 Delivery T&Cs
All orders placed by 11am Monday to Thursday will be processed the same day.
The order is loaded into the national courier network that evening and the flowers are delivered the next day.
Although our delivery partners make every effort to ensure our flowers are delivered with 24 hours, 4% take longer. This is often because of problems associated with the delivery address or contact details so it is vital that these are correct. We bear no responsibility for delays caused by incorrect delivery information provided to us by customers.
The couriers will do their best to ensure that the flowers are handed directly to the recipient. However, where a recipient is unavailable the flowers may be left at the premises.
The customer will be notified by email when their order has been received and delivered.
We have no facility yet to deliver same day, on public holidays, or at the weekends.
There is no
additional charge for deliveries to Northern Ireland
, but we are currently unable to facilitate deliveries outside the island of Ireland.
Orders can be cancelled up to the day before requested delivery date.
Complaints about the condition of the flowers on arrival must be accompanied by a photo of the flowers at this point.
We provide clear instructions with every delivery to ensure that the flowers last as long as possible.
However, the flowers will suffer if they are subjected to adverse conditions such as too much heat, strong sunlight, a lack of water, and for this reason we cannot take responsibility for early die-back after the flowers have been delivered.
We do not accept returned deliveries.
Some of our flowers and plant products may be harmful. For example lilies can be toxic to cats. Please contact us info@elmgrovefarm.ie if you have any concerns.
Our flowers are seasonal, so occasionally we contact customers regarding their orders to agree a suitable substitute. If we are unable to fulfill the order we will make a full refund. Where we are unable to make contact, we reserve the right to substitute with a product of similar value.