Our Story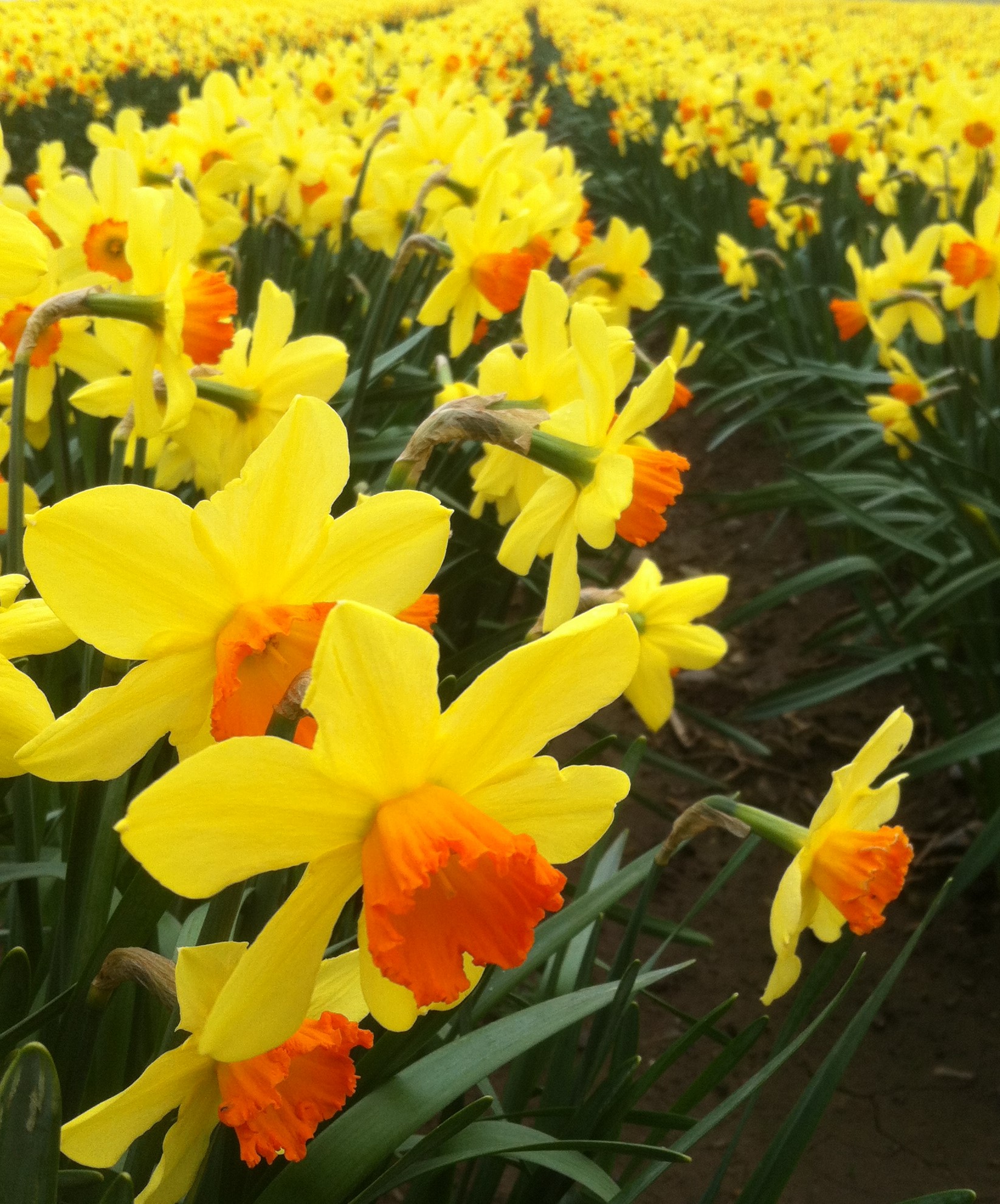 Our Farm
Elmgrove Farm is located at Gormanston, Co Meath, 20 minutes north of Dublin Airport. For decades the McCullough family have been growing close to 100 acres of flowers and bulbs on the light soils that characterise the east coast.
Darragh McCullough is the third generation of his family to farm at Elmgrove, with a mix of dairy, cereal and poultry enterprises accompanying the flower business.
Before COVID, the farm supplied flowers only via wholesalers and florists. COVID forced Darragh to review his business model and introduce an online channel to the business. Flowers can be ordered for delivery anywhere in the country at www.elmgrovefarm.ie.
Read more about Elmgrove Farms online journey here
Flowers from the farm can also be sourced at the Green Door Farmers Market in Dublin and at Trim Farmers Market, as well as at the farm itself.
Darragh McCullough
Darragh McCullogh has spent over 20 years reporting on and writing about farming for national radio, TV and print outlets. As he readily admits, he's far better talking about farming than doing it!
You may be familiar with RTE's longest running independently produced programme, Ear to the Ground, which Darragh has presented for nearly two decades.
In addition to regular screen and radio slots, Darragh writes a weekly column in the Irish Independent's Farming supplement every Tuesday.
He has also written an award-winning book, The Great Irish Farm Book, which has sold all over the world.
Darragh credits the massive privilege of meeting inspiring farmers from every county and indeed all over the world with many of the ideas that have evolved during his time in charge of Elmgrove Farm.
But he also acknowledges the long line of farming innovators that led the way before him, with both his father and grandfather pioneering cutting edge agriculture through their use of milking robots, new breeds of livestock, and high-value crops throughout their careers.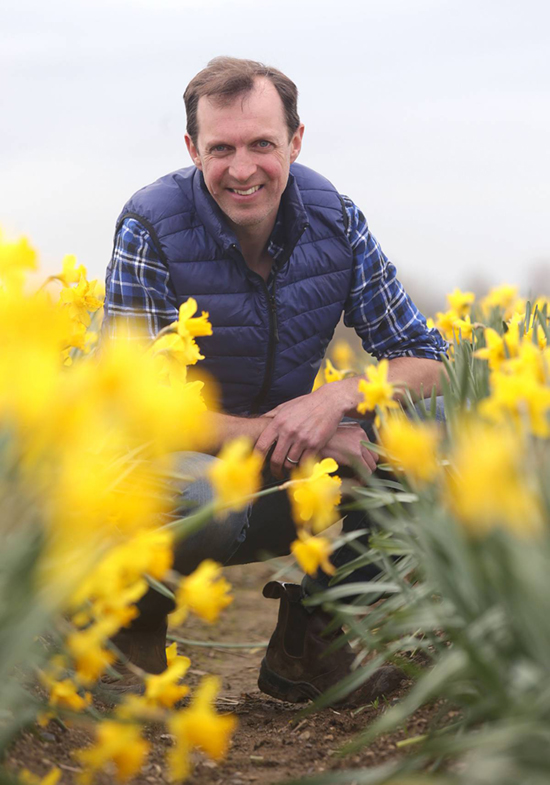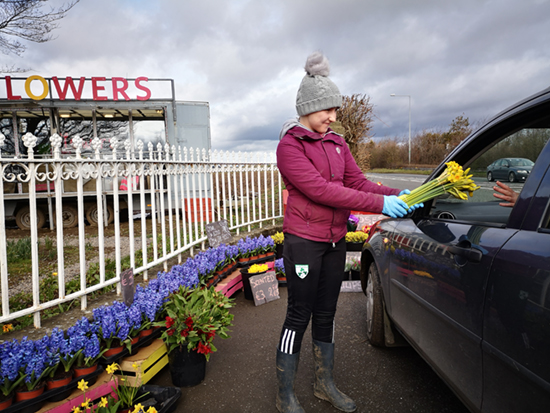 Flowers
While Elmgrove Farm is a mixed farm enterprise, it's core focus is growing flowers.
But it wasn't always that way.
Read more about the evolution of the flower enterprise at Elmgrove Farm here
Dairy
Over the last century, the McCullough family have combined innovation and hard work to create a thriving business at Elmgrove Farm.
Read more about the start of the McCullough family's history at Elmgrove here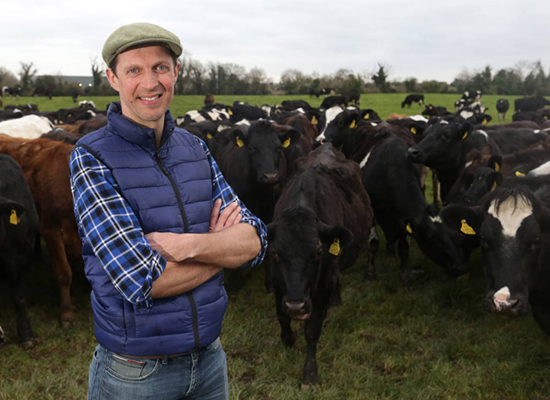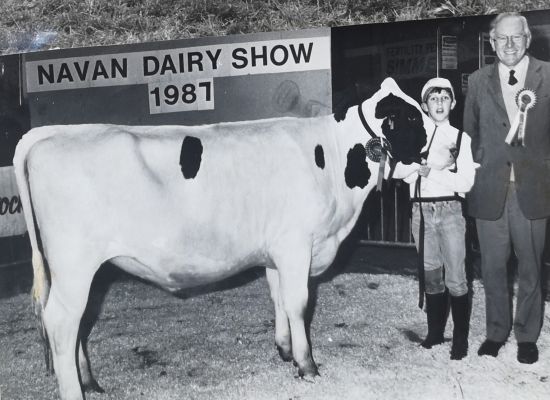 A History of Dairy Farming At Elmgrove
Read about how generations of McCulloughs have been at the vanguard of change and farming innovation over the last century here